Guest blog: Person-led #SystemChange pt. 3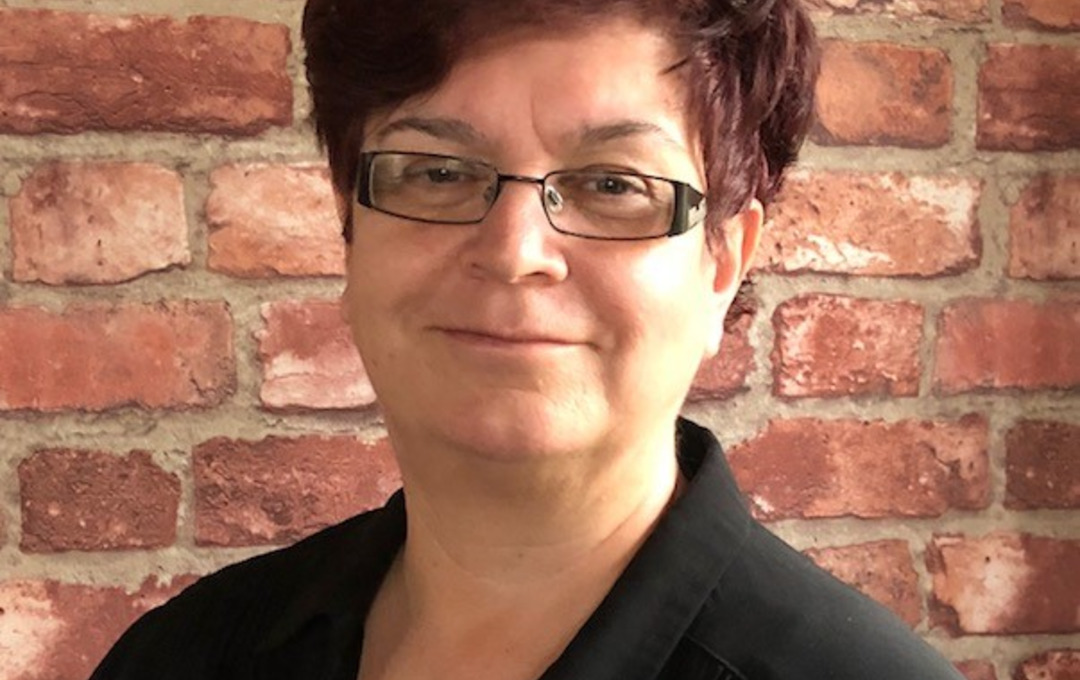 In the third and final part of Pat McArdle's #SystemChange blog series (PART 1, PART 2), she reflects on how a system of siloed support services inadvertently end up labeling those they support – trapping people in services, and building up and reinforcing damaging system-defined identities.
System damage
The deficit informed system starts with government policies that focus on professionally defined problems and as a result money is distributed through siloed routes to local authorities and statutory services such as NEETS, rough sleeping, mental health. Providers are then thrown into competition and game for resources to win contracts to deliver siloed services, generating meaningless data in return to justify expenditure. Over the years, this has created perverse incentives to label people by the perceived problem that they presented as the entry point into the system in order to sustain services. 'Fixing' problems has therefore become an industry and having people to fix an essential as without people being a problem, the system cannot sustain itself.
Mayday can demonstrate many examples of where people end up trapped in services, building up and internalising self-defeating beliefs because the system has failed to 'fix' them. This attaches no blame or criticism to any part of the system as we see this as something that has evolved, often with the best intentions but we offer these insights which have been captured from grassroots observations and informed by 8 years of trying to drive forward a 'person led' approach.
Charlie had been sleeping rough for 10 years, he was a heavy drinker and although he had been to rehab 4 or 5 times, he never managed to give up and as a result he has never held down a tenancy. Charlie drinks to survive the loneliness on the street, he believes this is the only way he can survive.
- A 'FIXING' approach is where the problem prohibiting Charlie from exiting homelessness is viewed as his drinking so we must get Charlie to stop.
- A PTS approach listens to Charlie's situation and tackles his loneliness.
However, because of 'system fixing' Charlie has built up a history of self-defeating beliefs. He has internalised his inability to give up drinking as his personal failure when it actually was a failure of the system to respond to the right problem. Charlie could never give up drinking as it was his coping mechanism, his survival strategy. The impact of repeated 'fixing' means that people lose hope and motivation, the system has created learned helplessness and hopelessness.
Summary
Our experience of listening to people has been transformative, but it is built on a methodology that respects people's individuality and identity. Through prototyping and modelling an approach where people have the ultimate power and control diminishes the necessity to 'involve' people in traditional ways and we caution against 'jumping on band wagons' for the voice of 'lived experience' without considering the impact that this may have on the person or not being prepared for the level of change required through intelligent listening.
We must collectively ensure that any strategies to involve individuals do not inadvertently further trap them in a negative time in their lives as everyone should be able to transition out of tough times quickly, without developing an identity that can turn a tough time into a life sentence.
Pat McArdle, CEO of the Mayday Trust, has been passionately working to tackle homelessness in the UK and Ireland for over 25 years.
Prior to joining Mayday in 2011, Pat worked for organisations including HARP, Cork Simon Community, Foyer Federation and YWCA England & Wales where she managed and developed a range of homelessness services, day centres, wet provision for drinkers, supported accommodation and hostels. Her passions and specialisms include drug and alcohol support, mental health, youth homelessness and working with women.