Stop saying and start doing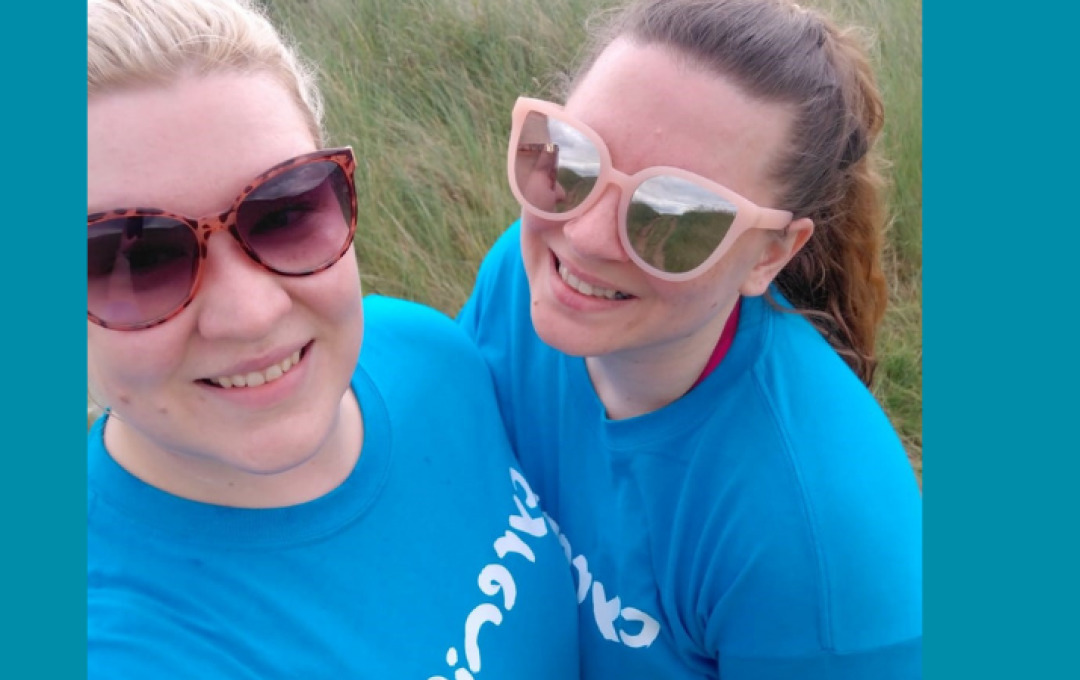 This blog is written by Jennifer McCune, a member of team "Cyrenians Steppers" a team of walkers taking on the Edinburgh Kiltwalk's Mighty Stride to raise vital funds for homelessness.
At the beginning of 2019 I made myself a promise: I would stop saying and start doing.
So far in life I have always been the person who says 'I'll sponsor you, but I'm not doing it." It doesn't matter what the challenge is, how many of my friends are doing it, or the new experiences it would give me - my standard response was always "I'll sponsor you, but I'm not doing it."
But, with my promise for the year in mind, when I was asked by a friend to join her on the Kiltwalk in aid of Cyrenians I took a deep breath, (briefly complained about the 24 mile distance) and then agreed to give it a go.
The Mighty Stride is a whole new challenge for me. I'm much more likely to spend a day on the sofa watching Netflix than going for a walk. But once I had agreed to do it, I figured I should throw myself in fully and get training. It helped that I had the added benefit of raising money for such a worthy cause. The Cyrenians approach to supporting people reflects my own values. They believe that everyone deserves to be treated with respect and compassion, and that each of us have our own paths to follow and destinations to reach. It seems such a small thing, but to be seen as human, as an equal, makes a world of difference, particularly for someone who is reaching out for help.
So far training for me has been a series of walks on the Fife Coastal path, each increasing in length. Each training walk has left me exhausted, sore and dying for a shower, followed by a cup of tea. But they have also all left me feeling proud. As someone who suffers from chronic fatigue I know how heartening a kind word can be when you're struggling, how much of a difference it can make to feel like someone's in your corner.
That's why, despite the freak rain showers I've been caught in, and the blisters I've picked up along the way, I get back up and get ready for the next gruelling training walk. It's why I'm proud to be taking on this challenge, and it is a real challenge. I want the people who rely on Cyrenians to know I'm in their corner too.