Woodmill High School, Dunfermline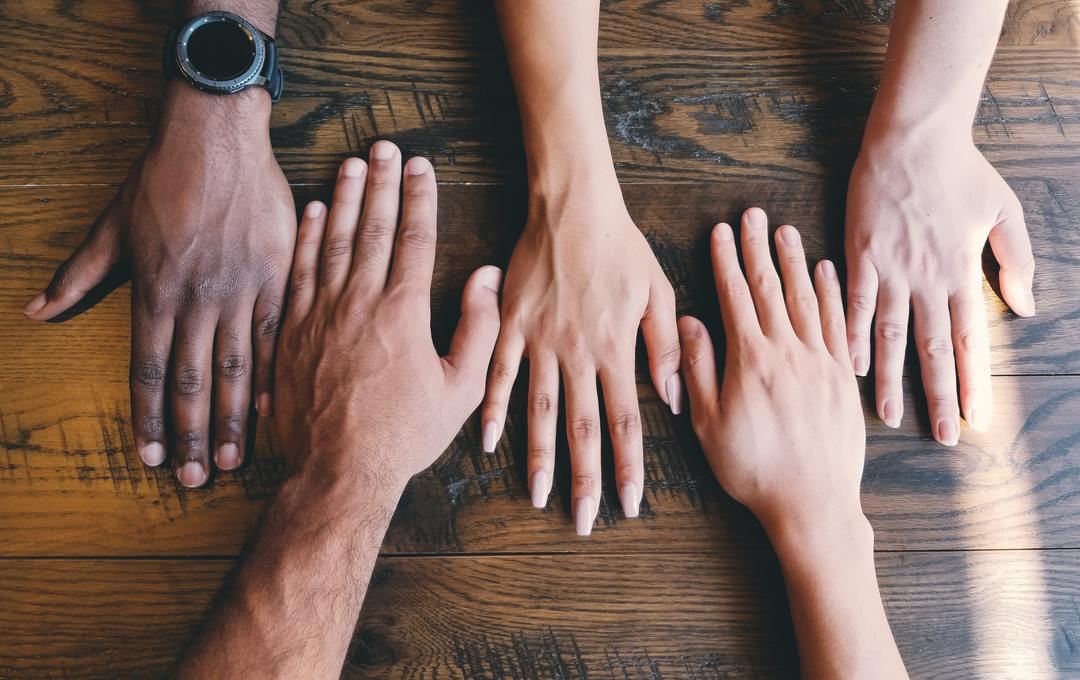 Ewan Aitken CEO reflects on the recent fire at Woodmill High, Dunfermline - his old school.
Seeing my old school Woodmill High Dunfermline go up in flames earlier this week brought mixed emotions. My school days were not always the happiest of my life. I struggled with making good relationships and was the victim of bullying, the scars of which stay with me to this day. Yet I loved the sport I was able to participate in, particularly rugby and athletics. And despite achieving somewhat limited exam results, thanks to the encouragement of some of my teachers I was able to make it to university and find the path which was eventually to lead to my Cyrenians journey.
One teacher in particular sticks out: John Foster, my rugby coach, who sadly died a few years ago after a battle with cancer. Interestingly, in all the many tributes to John when he died, none mentioned his time at Woodmill, despite the huge impact he had on many of us. Such omissions speak volumes about what and who are valued by those with voices and those who don't. It was interesting to note that reports on Radio 4 and some other national news outlets referred to "a school in Fife", not "Woodmill High School, Dunfermline!"
John was a great teacher, not just because he was a great rugby player but because he had the capacity to draw out self-belief in us all. When we played for him we played for ourselves – believing we could win over sides who were much more likely to catch the public eye and be mentioned in tributes. He inspired us to play in ways and to levels we previously have not been able to.
When I heard that one of my colleagues Nyree Keith, who runs our Dunfermline Community Cook Club and lives in the community Woodmill serves, had cancelled the club she had that day and used what she had available, including Fareshare food, to give the firemen breakfast and lunch – all without water - I thought of John's insistence that we all had within us the capacity to do unexpected and great things.
In the end, despite it probably being a wee bit of a school-boys dream, I was sad to see Woodmill High go up in flames. The impact on the often-ignored community it serves will be huge. The many young people who need it to be their doorway to a path of flourishing will have yet another barrier in their way. The stress on the highly committed staff will be immense – a workforce already under immense pressure - and my thoughts are with them all
But just as John Foster, in his understated way, brought out great things from disbelieving young players, so Nyree, those who helped her, and many others showed brilliantly how a community under pressure and in a crisis can respond – with an unshakable capacity for care and compassion.