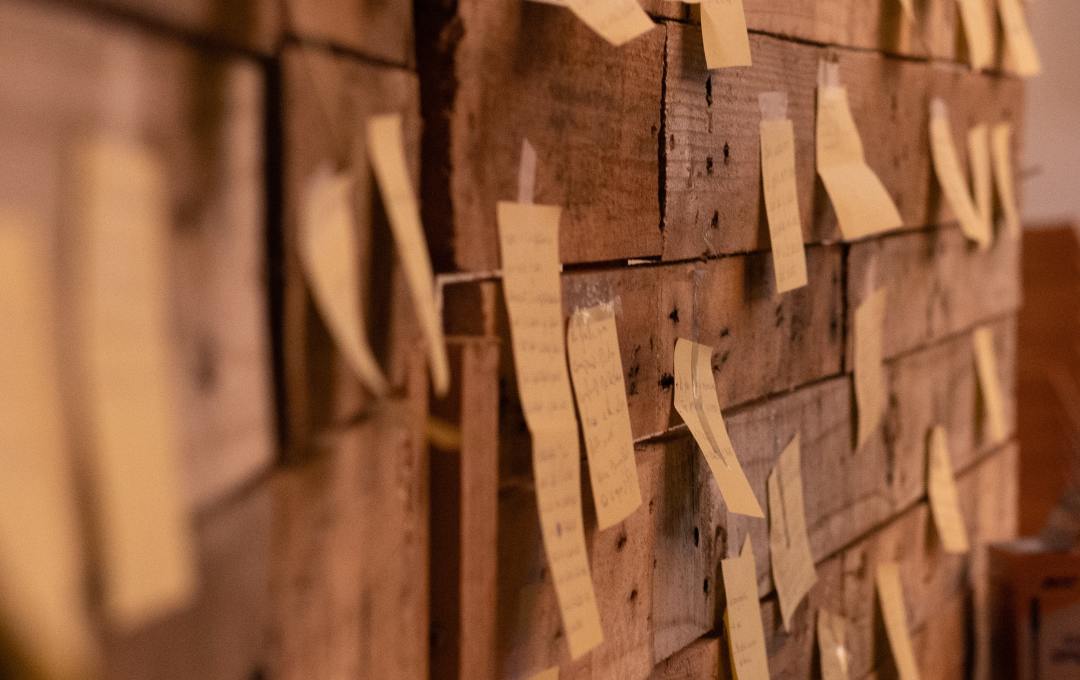 This week's blog comes from Mark Diver, who works as a Homeless Navigator in our Outreach team.
I think that words, particularly the names we choose for things, can be fascinating in a social context. Words and names shape our perceptions and attitudes and, in society at large, this can have very real and material consequences. This may seem at first inconsequential in the current context, but at a time when there is has been a more intense focus on 'frontline' workers and the 'disadvantaged' in society, I think reflection is key.
I have already taken aim at such third-sector stalwarts as 'service-user' which I feel has a stigmatising, 'othering' effect; exacerbating a pernicious 'us and them' culture pervading society as a whole, with my worry being that this culture is something which can threaten or undermine relationship-focussed working if we are not wary.
The word I want to discuss here – 'frontline' - is a different animal in few ways though. In recent times it's been used to refer to those who continued working throughout lockdown – those exposing themselves to 'risk'. The people who keep us fed, safe and healthy, from carers to retail workers. In that way, it has perhaps unified a broad swathe of people who are often undervalued, unnoticed, and underpaid. But it is also a word which, when taken in its own, literal, context, refers to those who go out to face an enemy in war: attacking the problem head-on.
When the word is wielded in third sector contexts, this makes me a wee bit uncomfortable: I'm not sure what enemy I am supposed to confront as I carefully, patiently and delicately nurture trusting relationships. The obvious response might be to say that I am confronting the concept of homelessness itself. Whilst that sounds like fun, I'd say that it would better describe policy workers who toil away to make sure that politicians and other decision-makers put the required tools in place to help folk on the street and keep people accommodated. Yet we don't refer to policy workers as being 'frontline'. In fact, we probably see them as being as far from the 'frontline' as one can be.
Generally, 'frontline' seems to mean broadly the same thing as 'client-facing' which, again, somewhat begs the question: who are we marching off to confront? Surely not our clients?
The martial imagery in the word invokes a sense of being against somebody, whereas I see my job as very much about being with somebody. To my mind it is a throwback to a time when outreach workers would go out to confront people on the streets, treating them as 'the problem' and using pressure, compulsion and other discredited approaches in an effort to 'eradicate the scourge of homelessness' - which is a notion that we have, thankfully, moved past in most instances.
While it's a word that has its uses, and it's one we'll be with for a while yet, we should be wary of what legacies it can carry. The traditional approach when it comes to support or welfare is to manage other peoples' needs, to 'do' something to people, to provide a fix. Too often, the importance of relationships is ignored. Relationship-based work takes time and patience, and it's about nurturing and growing, not 'fixing' – providing the support someone needs to develop their own capabilities, to find solutions that work for them, and to lead their own change.