Building community through food during lockdown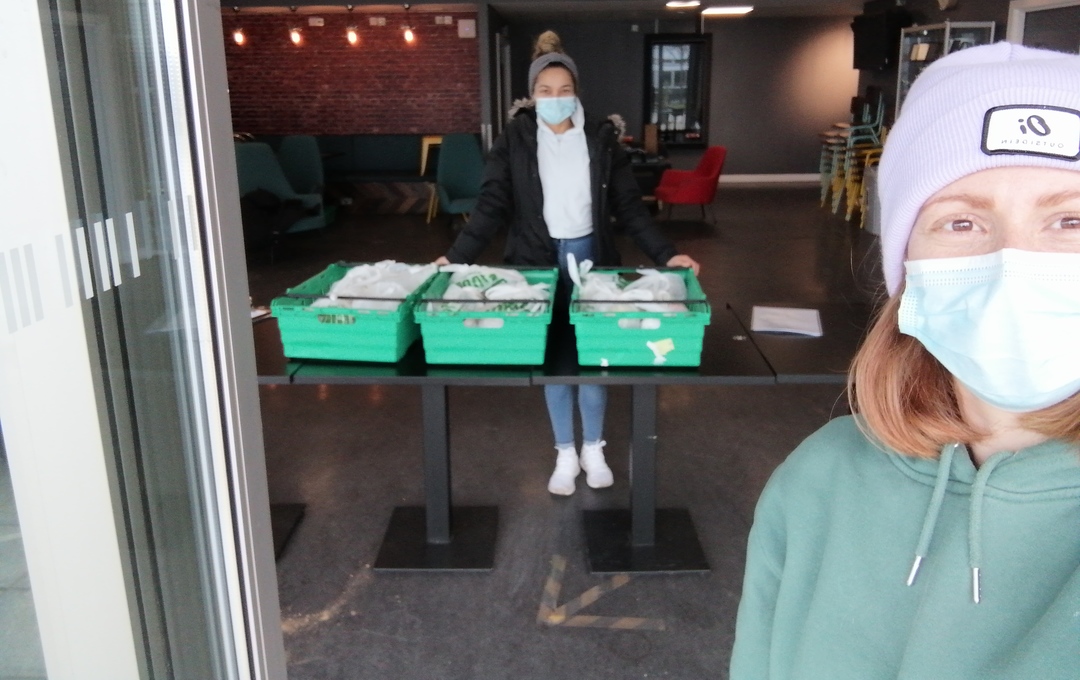 This week Valerie Cherici, Community Cook Club Coordinator, writes on how the team adapted during lockdown to help promote healthy eating and build community connections:
Last September we were getting ready to start our (covid-19-friendly) community cook clubs again. Open to all, our community cook clubs provide 'something to eat and someone to eat with' as a means to build community through food, and promote healthy eating. We were looking forward to seeing all the attendees and creating new relationships.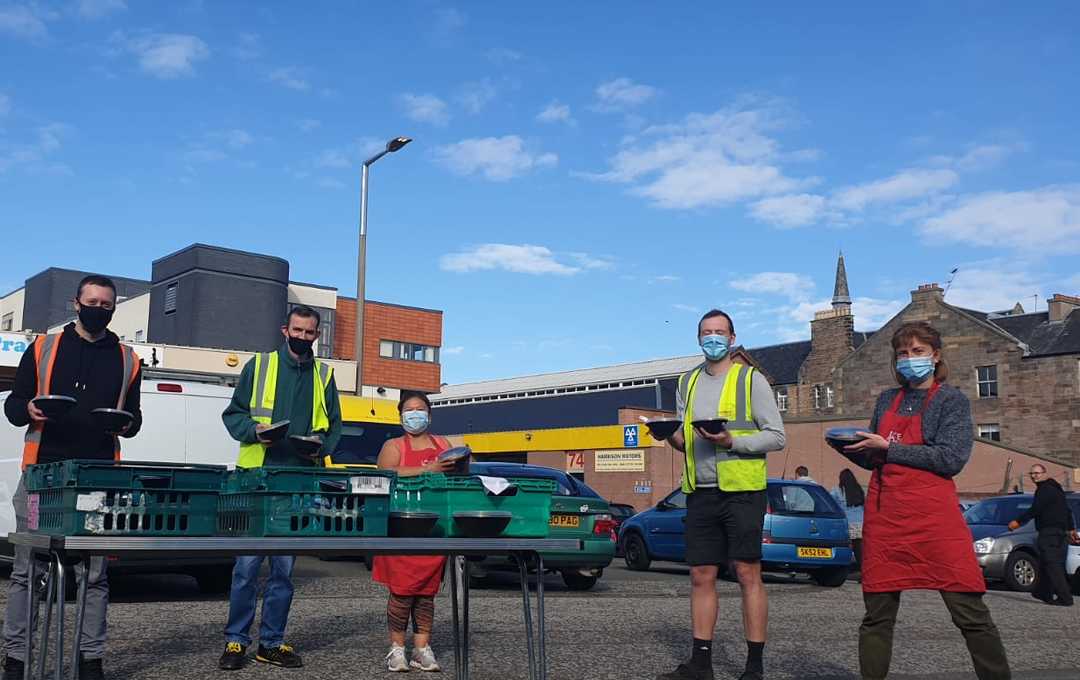 However, as we entered a new lockdown, we had to temporarily put this on hold. Although people appreciated the ready-meals we were delivering, they said that what they missed the most was socialising and having something to do. Isolation was having a huge impact on peoples' health and wellbeing.
With these thoughts in mind, we re-directed our resources and energies to a new project, the "DIY meal pack" project. Every week we have been providing the participants with a bag containing a recipe and the food to cook a healthy balanced meal. We have included a variety of dishes, such as vegetarian shepherd pie, orange cake, butternut squash casserole and apple muffins. There is something for everyone!
Six months into the project, we deliver the DIY meal packs in three primary schools and one university campus in Edinburgh. So far, we have reached 105 families and 71 students, giving out 1396 bags.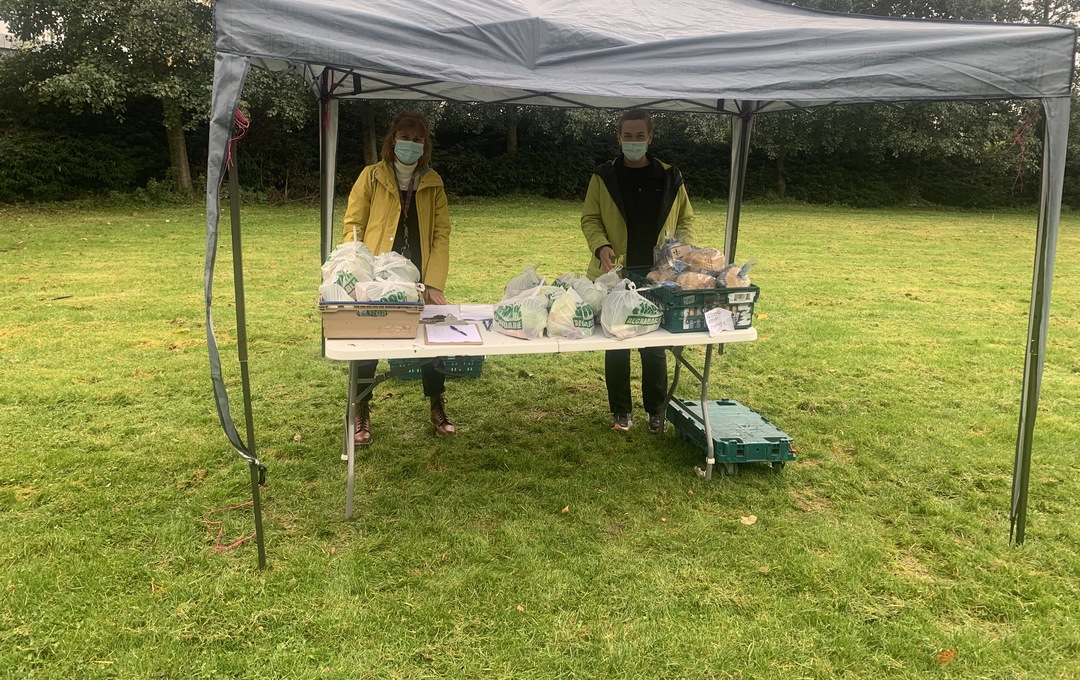 About 50% of the food we use for the recipe bags comes from FareShare. This means that, roughly, with this project we have avoided the waste of 2,443 kg of food. We order the rest of the food from Central Produce, a family run wholesale fruit & vegetable company based in Alloa.
The response from the attendees has been great! Each week we receive photos of the tasty meals they cooked by email and some people share theirs on social media. By sharing photos and leaving comments, new connections within the community are created, and everyone has the opportunity to show their adaptation of the dish and to get inspiration from others. Numerous parents reported that their children were more engaged in the cooking and tried new foods, they would have not tried otherwise.
"The meal was great! My kids ate new things they would not normally have tried" - Parent
Students told us that cooking together has become a new tradition in their flats. Some participants have also commented on the benefit of learning new healthy alternatives to recipes they cook at home or new recipes.
"My flatmates and I love this. It has become our tradition to cook together on Saturday's night" - Student
Behind the making and the delivery of the DIY bags there is the very precious help of our volunteers. With the start of a new lockdown, we were blown away by the offer of help we received by volunteers who have been with us for years as well as new ones. Their dedication to the community and their support are of inspiration for us all at Cyrenians. We could not have had such a positive impact on the community without the help of each and every of our volunteers, thank you!
The DIY meal packs have helped to minimise food insecurity, supporting people to try new and healthier alternatives, and to help build relationships. What initially we thought to be a temporary fix, has become a new and long-lasting opportunity to engage with families who may not be able to join our community cook clubs, but who may benefit from doing healthy cooking with their household.
Building community
Support our work
Our work is possible thanks to the generosity of our partners and supporters. If you are able to, we'd love to have your support
Yes! I'll support