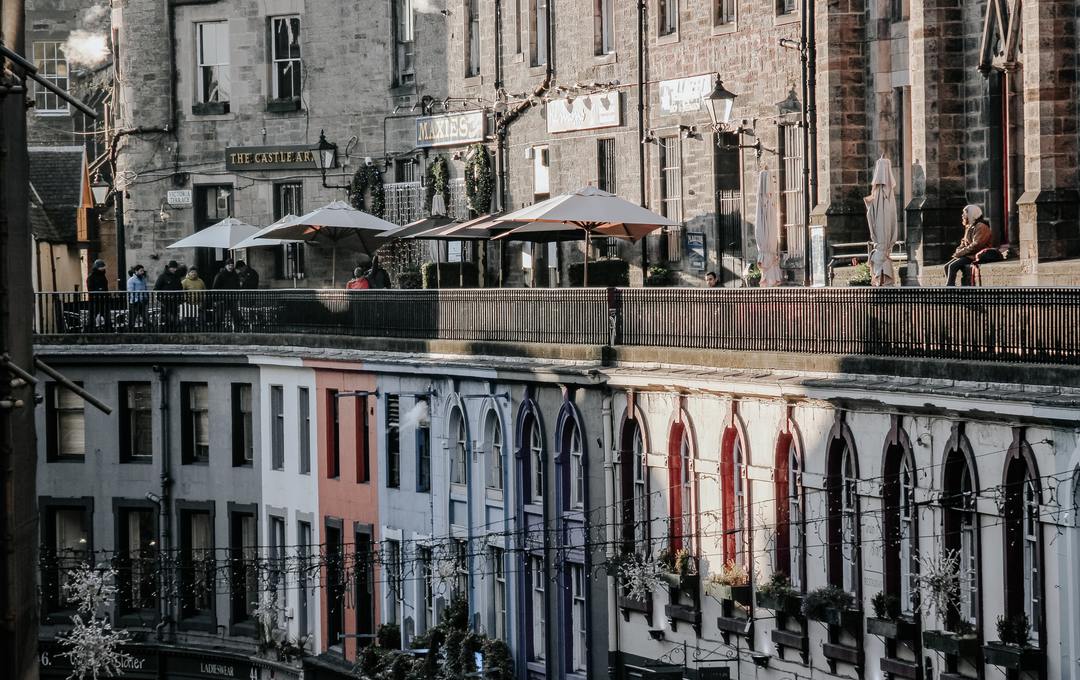 Our CEO Ewan Aitken reflects on the past year, on lessons learned, and hopes for the year ahead:
One of the many reasons this is a very different New Year is the universal desire never to have another year like the one just past. Even though we are not out of the woods yet, with the roll out of vaccine, we are in very different place to the difficult days of lockdown or the energy sapping times in the early autumn when we all realised this sill had a long way to go.
Yet despite its difficulties there are still some things this past year has taught us which are worth taking with us into this coming year and beyond.
An appreciation of the simple things in life; a walk outdoor, a conversation with friends, the power being present with others, the energy which human connection brings, the sound of the wind and the warmth of sunshine, silence and stillness. These are thing whose value will never be in pounds and pence and whose significance during the lockdown were at times utterly life enhancing. As one woman we were supporting who would otherwise have been alone for days on end said to me; "I lived for her calls, her laughter was what kept me alive". I am so proud of my amazing Cyrenians colleagues for all they did so those in tough realities could have what they needed and knew they were not alone. They went the second and often the third and fourth mile again and again.
There were other things we should not forget too; the power of community, rallying round to support those for whom life was tough, or even tougher than before. The ability of organisations, to forget their differences, their rule and regulations and collaborate well, quickly and effectively so those in need could have the support they required. The number of times those we delivered meals to during lockdown said it wasn't just the food itself but the quality of the meals which showed such care which made such a difference was just one such example. Putting our employability training online so people could still access new jobs when no-one else was doing so was another. And there were many more examples. If we can build those partnerships so quickly and so effectively in a crisis, we should be able to keep them going when the crisis is gone.
We may want to forget this year but for many it will live with them forever; those who lost loved ones and couldn't with them at the end, the "key workers" who literally put their lives on the line, the folk whose health either mental of physical was impacted and have still yet to recover, the people who are no loving with "long covid", those who lost their job or tipped into poverty or homelessness. Theirs are memories which cannot be wiped clean.
We may want to forget this year but perhaps, in its difference and its challenge, its struggle but also in the new light on which it shed what is really important to us, it is the year we should really try remember; for it taught us much about meaningfulness in living, even in its painful times.
I will not wish for another 2020. But one of my hopes for the new year will be that I do not forget the lessons this past year has taught me, difficult as they may have been to learn and no matter how much I wish the learning could have been in another way. But if I have learnt one thing over many years it is only by embracing and not forgetting our past struggles we can build our hopes for the future.