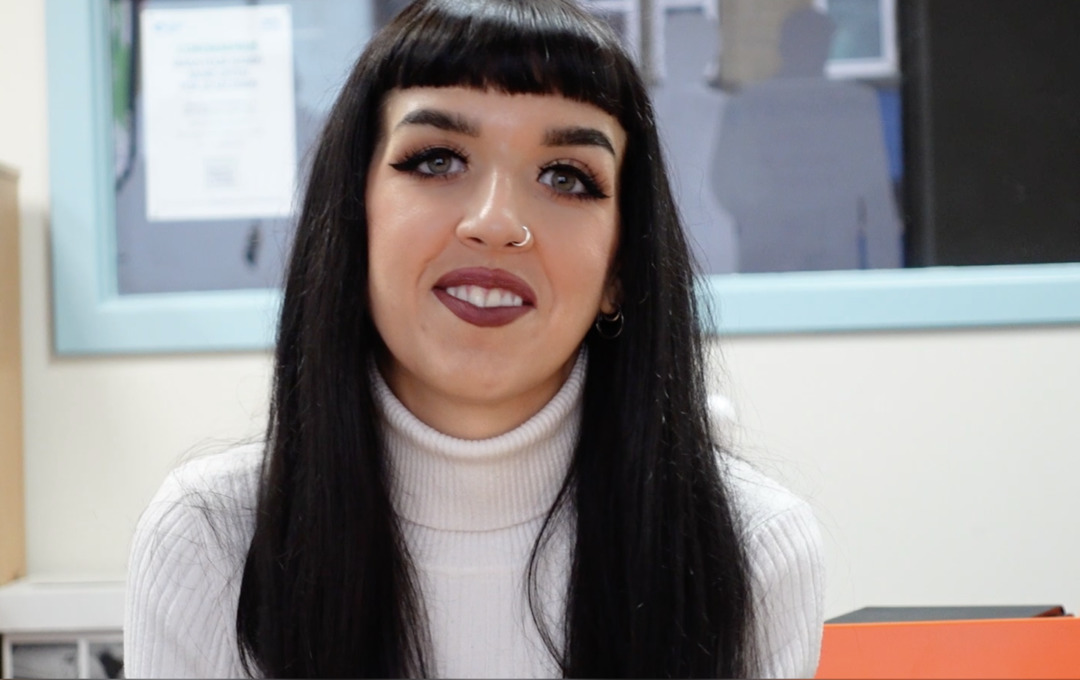 For Befriending Week, Rachel Lee writes on her experience volunteering during the pandemic.
*Ring ring* *Ring ring*
The butterflies in my stomach flutter synchronously with the phone ringing.
Anxious thoughts such as "Why didn't I prepare conversation topics?" "What if I am rubbish to chat with and they want to hang up?" suddenly fill my head. The phone finally connects and I blurt out a nervous hello.
That was seven months ago making my first befriending call with OPAL (Older People, Active Lives). Now, I look forward to every call with four fabulous elderly women from West Lothian each week.
I began volunteering with OPAL in March, the month that life as we knew it changed. When the COVID-19 lockdown was announced, it was immediately clear that everyone would have to pull together in society to maintain important human connections in a safe, alternative way to tackle the hidden side-effect of the virus – loneliness.
This is why it is vital that OPAL provide their incredible support service for older people in the community who are often at higher risk isolation. I am honoured to be a small part of this as a volunteer.
Just a fortnight before lockdown, I had begun working for Cyrenian's Scottish Centre for Conflict Resolution team and had felt so blessed to have been so warmly welcomed by everyone. Keeping in mind my awareness that we all have to pull together during this pandemic, I wanted to help out wherever I could with other parts of the wider organisation by volunteering.
Having lived in Bathgate and a stone's throw from the OPAL hub for most of my life, I've seen how the service has re-ignited the community spirit within the town. The four women I am lucky enough to call weekly and have gotten to know are great fun. Since I began volunteering with OPAL, I've found myself counting down to my calls and having chat and a laugh with them is always a highlight of my day.
Personally, my experience of being a volunteer with OPAL has been beneficial in a multitude of ways. Although I was fortunate during lockdown to be able to work from home at a fulfilling job with supportive colleagues and a group of friends who video-called regularly, I found that early restrictive period to be mentally draining and slowly eroding my wellbeing. However, chatting with the women helped me have a better outlook on life during a scary time world: this gave me a boost of much-needed positivity during lockdown and has been a source of joy in an otherwise challenging year.
I'm grateful for this experience for showing me how invaluable a simple phone call can be to someone and I am now aware of the impact of a simple "hi, how are you?".
Being in my early twenties, I think us young people can feel overwhelmed by being constantly connected to loads of our peers via texting or social media, but sometimes we are actually more disconnected than ever as we aren't having real chats. So, it has been great to have proper blethers!
Additionally, I feel I have gained a few life lessons and little pearls of wisdom from every phone call. From my time making the calls so far, it has made me see how much younger people can learn from listening – not just talking with - older people, and hearing all the experience they have collected over the years. The women I call are all such unique characters who have lived such interesting lives and I consider it a privilege that they have shared their stories with me, which I will keep with me forever.
I think it is often thought that volunteering is a way to benefit other people's lives, but I'd say as a volunteer at OPAL you will benefit in so many ways yourself. Seven months on, I know from my experience it is me who is thankful to the OPAL team and the women I call.
Get involved
Can you spare a few hours per week?
Volunteering is at the heart of what we do. If you would like to get involved and support our work, please get in touch
Volunteer today