On the Programme for Government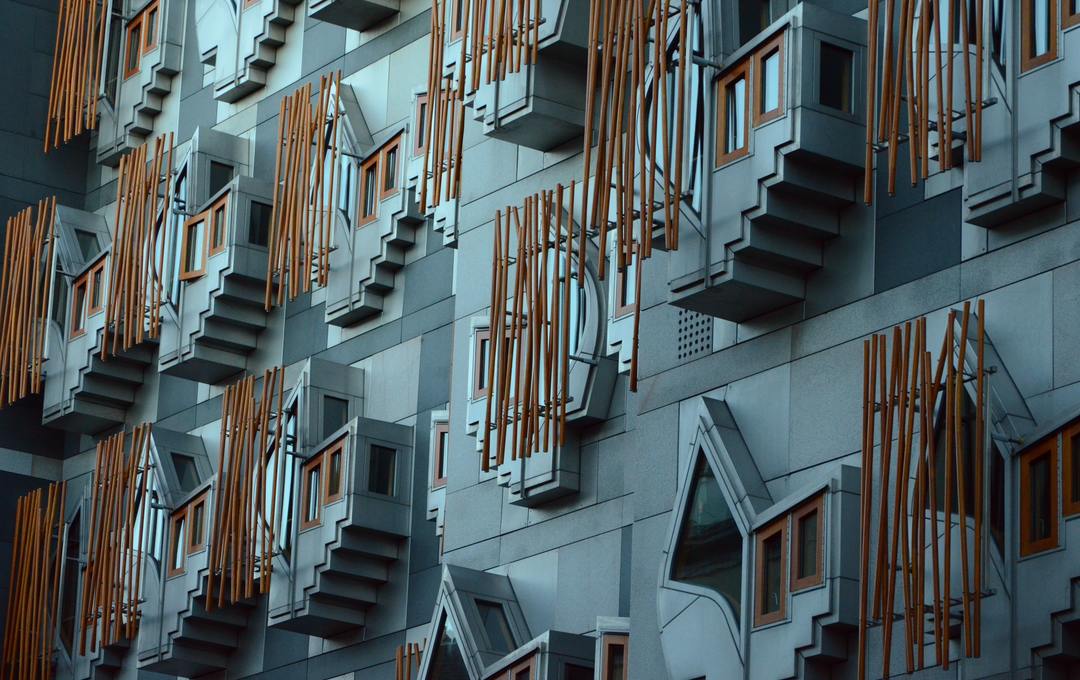 Our CEO Ewan Aitken writes on the Programme for Government
It's been 6 months since we went into lockdown and like many other people, I have found having to isolate myself from family, friends and colleagues challenging. Rationally I knew it was the right thing to do. I had no objection to be asked to do it and wanted everyone else to do the same. It was the only way to stay safe. But it was hard mentally. I may have learnt to make sourdough and jam, read more, learnt how to do more in the garden than simply cut the grass, walked more and watched more TV, but it was still a struggle mentally. And if it was tough for someone like myself who has a strong support system, an income and warm safe home with a garden, what was it like for those for whom, for whatever reason, life was and is more fragile.
So I was and am grateful for the relaxing of the restrictions. Of course, there are signs they are getting more stricter; a portent of what is yet to come sadly. We have come a long way but we still have a long way to go. And it's hard going.
To try to mitigate the challenges I have been feeling, I have begun to visit a few of services onsite and to connect with those teams digitally where a visit is not possible. It's a slow, careful move to re-connect, doing so as safely and as carefully as possible. If I am honest, it's at least partly for my own welfare but if it helps me get into a better place then I am better able to do the job my colleagues need me to do for them. So hopefully it's a win-win!
As I talk with teams and visit those I can, I have been reminded just how immensely proud and humbled by my Cyrenians colleagues who have stepped up and gone not just the extra mile but several extra miles for those who tough realities were being made worse by this pandemic. Our employability programme was, according to Skills Development Scotland, the only one to keep going right through lockdown; getting accredited in a few weeks and supporting 24 so far on their journey to employment. Our support for young people struggling with school expanded with a new group which saw them all access college places. And our new pilot project (a joint project with Streetwork and Crisis) creating a new pathway into the Private Rented Sector has now had its first tenants. And there are so many more stories right across the organisation where those in tough places have been supported right through lockdown. As one person said to us; "everyone else disappeared except you guys".
Amazingly, the last project I mentioned – the pilot project to access the Private Rented Sector, was, to my amazement, mentioned in the Scottish Governments Programme for Government including the line ""This will inform decision making on a Scotland wide proposal". No pressure then!
The programme for Government does have in it a number of things which are a direct response to the drivers which are causing many people to fall into tough realities. Several employability programme's including the Young Persons guarantee which I have been privileged to be on the advisory group for, green jobs and transition support. Its got a focus on digital connection and inclusion, a strong Health and wellbeing theme, a commitment to The Promise to care experienced people and a national care service. There are a number of commitments to expanding and supporting homelessness services, ending rough sleeping and a particularly pleasing commitment to embedding the United Nations Convention of the Rights of Children into Scots law. And a great deal more I cannot cover in one blog.
Of course, a Programme for Government is just that – a programme for legilsators. They cannot do it alone. The reason the Private Rented Sector pilot is working is because it's a proper partnership between the third, public and private sectors. Each playing to our strengths and doing what we do best as equal partners. Not some "business is best" or "third sector is more caring" or "public sector is more democratic" competitive nonsense. Just proper collaboration so our city really is for everyone. The Programme for Government sets the agenda, which is what we ask of our leaders. But we, all of us, need to ask what can we do for our neighbours and the stranger. How do we share so we all have what we need to flourish? Lockdown may have been a tough gig and what before us still may be even tougher; but if it's taught us anything it is only by collaborating and caring for each other that we will ever be a city, a community or nation where everyone matters and no one is left behind.